English Premier League: Burnley vs Watford Tickets
Fixtures are subject to change.
IMPORTANT -MANDATORY VACCINATION/TESTING REQUIREMENT FOR STADIUM ENTRY b>
Supporters must provide:
Proof of full Covid-19 vaccination (with both doses received at least 14 days prior to the match)
OR
Proof of a negative Lateral Flow Test (LFT - from age 11 and over) carried out within 48 hours of the fixture kicking off.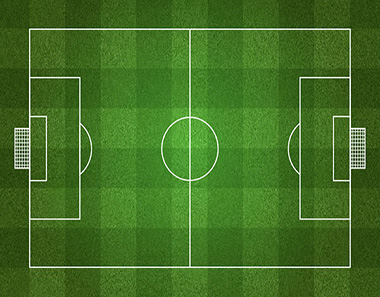 FREQUENTLY ASKED QUESTIONS
All ticket prices include local sales tax
Event times are subject to change - please check with venue for start times and potential age restrictions
Sales are final
English Premier League: Burnley vs Watford Tickets
The best Burnley vs Watford tickets online are available on 1st4Footballtickets.com. The Premier League is considered to be the best league in the world. It's a dream for every football fan to visit a match in this exciting competition. 1st4FootballTickets makes your dream reality with tickets for Burnley home matches. We have several Burnley vs Watford tickets for sale. In 2016-2017 this match ended in 2-0. Watch this match in Turf Moor Stadium to see how these teams perform this year. With your Burnley vs Watford tickets you can watch this match in the most exciting football competition live in action.