English Premier League: Burnley vs Tottenham Hotspur Tickets
Turf Moor Stadium, Burnley, United Kingdom
Sunday, 28 November 2021 14:00
Fixtures are subject to change.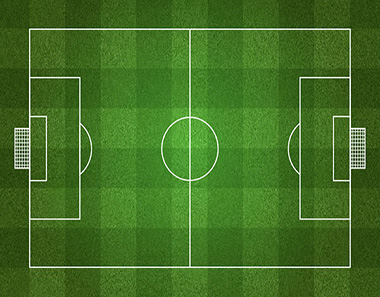 FREQUENTLY ASKED QUESTIONS
All ticket prices include local sales tax
Event times are subject to change - please check with venue for start times and potential age restrictions
Sales are final
English Premier League: Burnley vs Tottenham Hotspur Tickets
Are you thinking about visiting a match at Turf Moor Stadium? This is your chance to do so! We have tickets available for Burnley's home match against Tottenham Hotspur. Browse through our ticket inventory and find the best Burnley vs Tottenham Hotspur tickets. Our booking system gives you the chance to order the best football tickets in a safe and secure way. Support your favourite team in their battle for the three points with your Burnley vs Tottenham Hotspur tickets. This Premier League match promises to be a very exciting battle between two teams who want to win this match.